About Us
The company was founded in 1991 and since then our focus has always been engineering production. Due to having our own technical design department, we are able to provide complete legislative and schematical projects from start to completion.
Our key focus areas:
Manufacture of degreasing machines.
Bespoke product production from stainless steel

in correlation to clientele needs.

Working alongside our associates within the same sector in the formulation of sheet metal into parts

using CNC machines (press brakes, punching machines, shears, welding in a protective atmosphere, grinding work, etc.).
Our company operates and is heavily involved in the worldwide field of metal fabrication, welding work and custom metal production. We are ready to provide any professional technical advice and are able to quote for all your requirements. We can offer national and international delivery of products at competitive prices.
Looking to expand - Current distribution
Core values
Customers

We adhere to the expected principles of any customer focused business. Ensuring that our customers have full believe in our integrity, honesty, diligence and professionalism at all times.

Legal compliance

We of course comply to all mandatory legal requirements, whilst incorporating ethical and moral principles.

Carbon footprint

We are focused on the reduction of our impact on the environment and strive to keep our carbon footprint as low as we can, not only complying with European regulations and standards but keeping a keen eye on any new innovative ways to reduce our impact further.

Our employees

We value our employee as the engine of our company ensuring that they have a safe and harmonious environment to work in. Supporting their personal growth and providing them with quality equipment, PPE and amenities.

How we work

By incorporating creativity, originality, passion and drive into our work ethic, keeps our team motivated in creating what we believe are amongst the best products of their type on the market.
Company timeline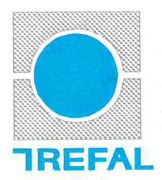 Company founded
Stainless steel fabrication, designed for the meat processing industry.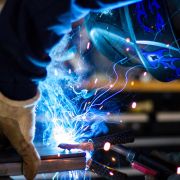 Production starts of industrial washing tables.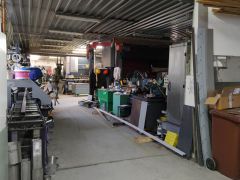 Company expansion
Due to increase in demand we added an additional premises.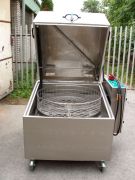 Production starts of stainless steel automatic degreasing machines.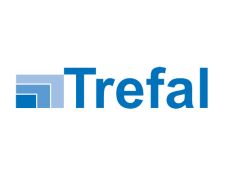 Facelift of our original company logo.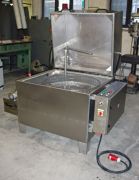 Launch of a new series of low cost degreasing machines which are more user friendly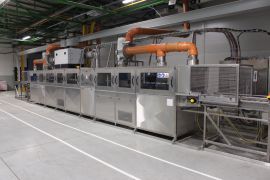 Design of first bespoke units
Production of more complex and technologically challenging machines.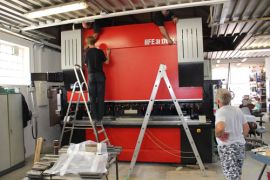 EU Backing
Purchase of new and improved equipment increasing our productivity:
CNC hydraulic table shears HSLX, Press brake HFE 1703, SolidWorks Premium system, TransPuls Synergic, MagicWave 3000, CNC Router, Profile bending machine Z 100, Drills Sirius VR/25, band saw ARG, polyurethane foam and paint spraying equipment.
The International Industrial Fair Brno
Stall displaying our range of machinery and showcasing our award nominated emission-free condensing unit.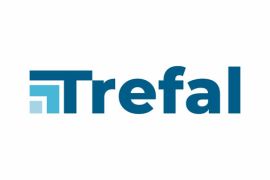 Company regeneration
Improvement of our branding and international marketing approach.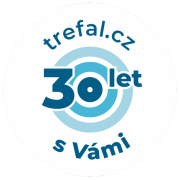 Our 30th Anniversary